Overview of Services
The Preclinical Imaging Core (PIC) at Texas A&M Health Science Center, Institute of biosciences and Technology serves customers from IBT, TAMU, Texas Medical Center, and other academic universities/institutions in the USA. The PIC core facility serves basic and pre-clinical studies via non-invasive, live and in vivo imaging systems. The core provides low cost, time-efficient service to IBT and other academic institutions to assess fluorescence, bioluminescence, and micro-ultrasound for a wide range of basic and pre-clinical researches including, but not limited to disease development, tumorigenesis progression, hemodynamic changes, animal phenotype characterization, cell trafficking and gene expression patterns.

Equipment:

IVIS Spectrum Imaging System – The IVIS Spectrum in vivo system uses a novel patented optical imaging technology to facilitate non-invasive longitudinal monitoring of disease progression, cell trafficking, and gene expression patterns in living animals in both 2D and 3D. This system is ideal for distinguishing multiple bioluminescent and fluorescent reports. It has the ability to import and automatically co-register CT or MRI images yielding a functional and anatomical context for scientific data.
Vevo 3100 Imaging System – The Vevo 3100 Imaging System is a new and innovative platform created for the future of imaging. It combines ultra-high frequency ultrasound imaging, quantification, and education in a convenient all-in-one touchscreen platform. Its intuitive control panel allows customizable workflow for rapid data acquisition, providing extremely high throughput when needed. With lightweight ergonomically designed MX series transducers, imaging has never been easier and clearer. The Vevo 3100 enables users to obtain in vivo anatomical, functional, physiological, and molecular data simultaneously, all in real-time and with a resolution down to 30 µm. This revolutionary technology reduces speckle noise and artifacts in images while preserving and enhancing critical tissue information.
Two high-performance computers for data analysis – The two designated computers for data analysis improve the equipment usage efficiency and the users' cost efficiency.
Services:

Comprehensive equipment usage and data analysis training;
Equipment usage with or without assistance;
Data analysis, including quantification and 3D/4D imaging reconstruction;
Technical support and consultation, including data collection, data analysis, assist with manuscript and grant writing base on data collected by using PIC service.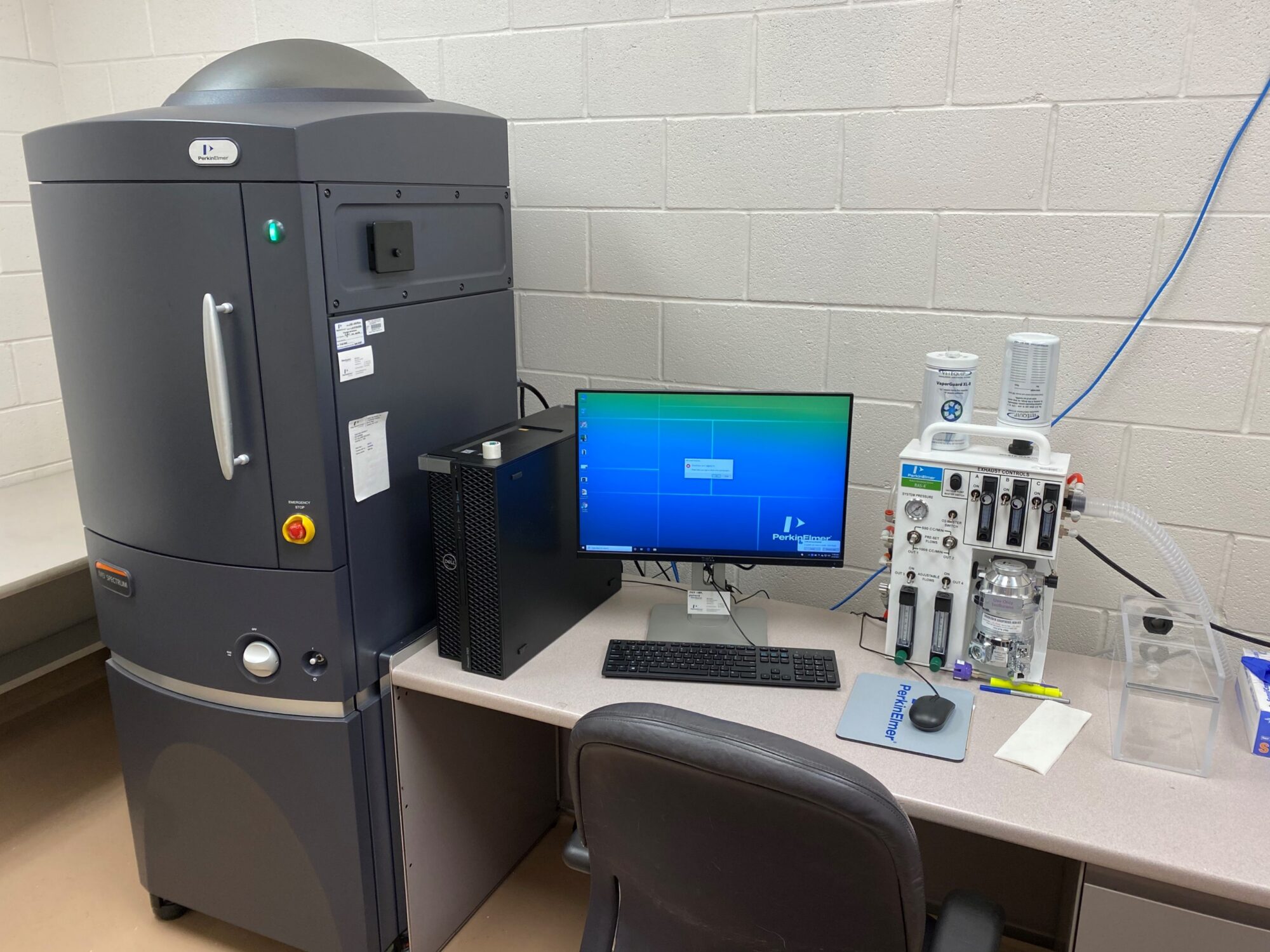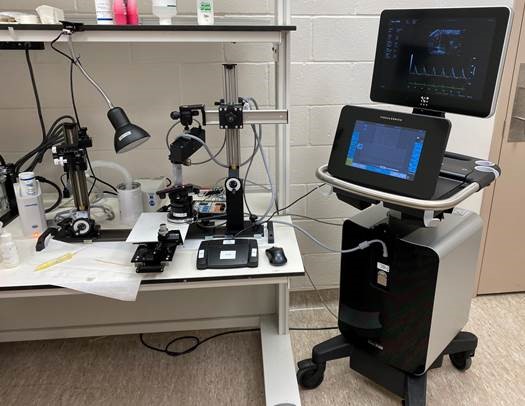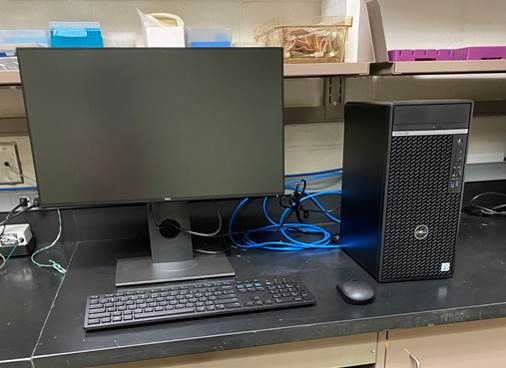 Leadership
Jiang Chang | Core Director
Location and hours of operation
Hours
Hours Staffed
Location

Monday - Friday

8am - 6pm

Additional hours by appointment only

Monday - Friday

9am - 5pm

2121 W. Holcombe Blvd

Houston, TX, 77030
Links and Resources